It rattles, cracks, hisses and steams in Cottage Roasters' in-house coffee roaster. The shiny, metal drum roaster is reminiscent of a clothes dryer – except that coffee beans are making their rounds inside. For about 12-13 minutes. Then the large slipcase is opened and the roasted product rattles onto a metal screen. To cool and rest. Yes, even coffee beans need a break. To cool down from over 210 degrees to room temperature. On the same day, the roasted beans are blended with other beans to create unusual "signature blends" or packaged as "single origin".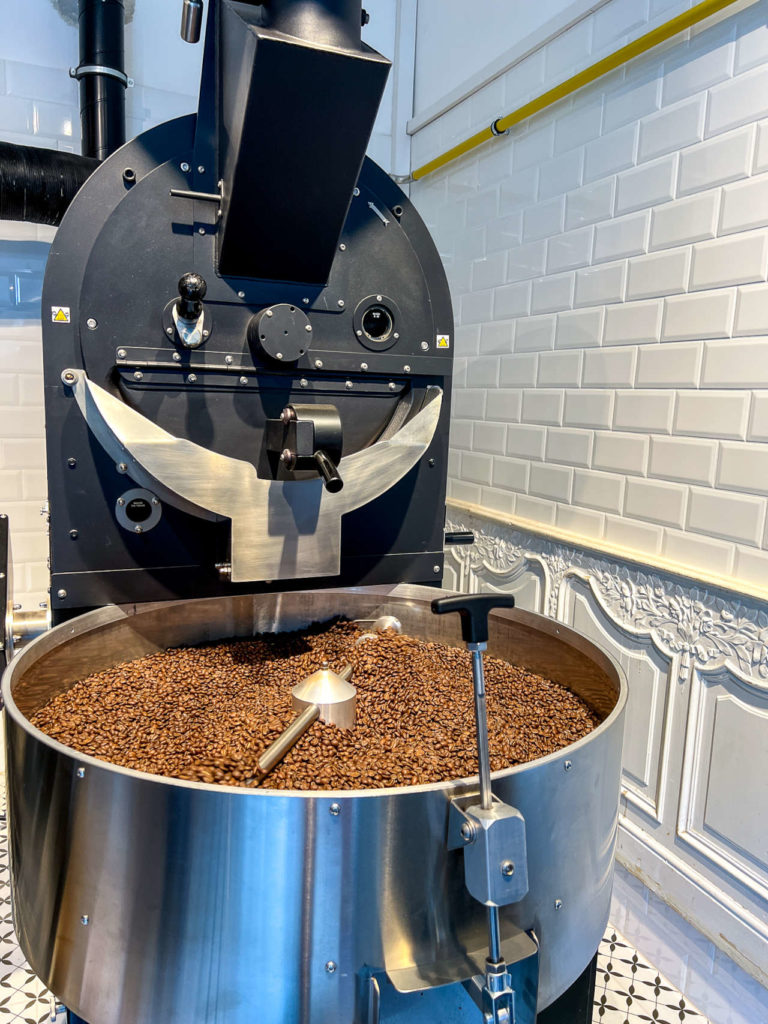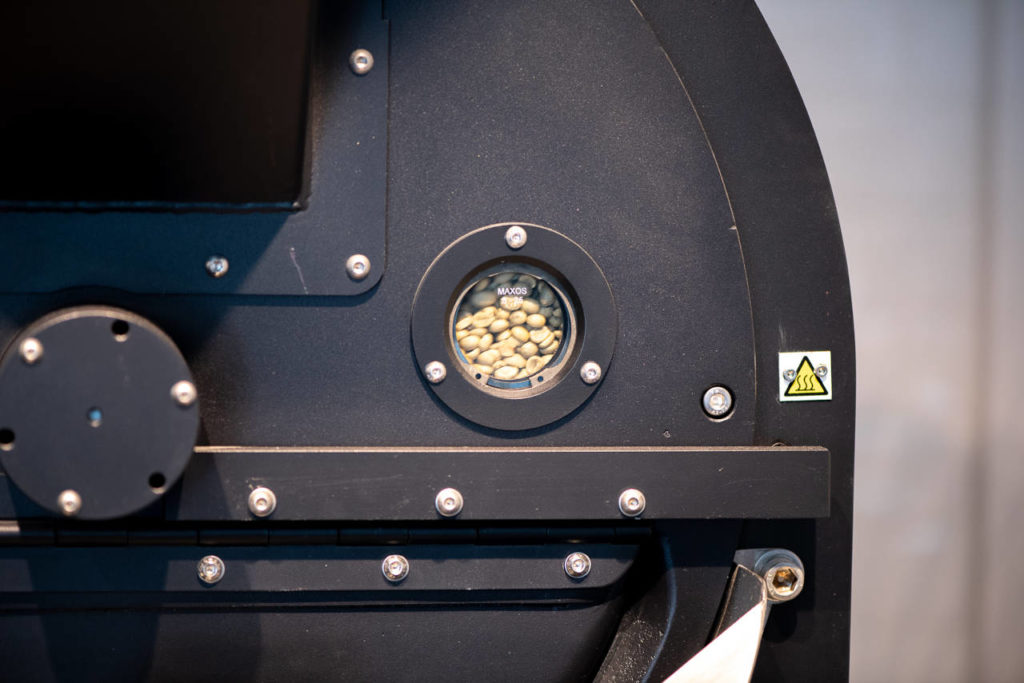 In one roasting cycle, Cottage Roasters processes around 15 kilograms of the best Arabica beans. During this process, the water in the raw coffee beans evaporates and the beans puff up a little. This causes the typical cracking sound during roasting. During roasting, up to 900 different aromas are released. Due to the particularly gentle roasting at not too high temperatures, the coffee tastes much milder, not bitter and is much more digestible than industrial coffee, which is usually roasted only very briefly and at high temperatures.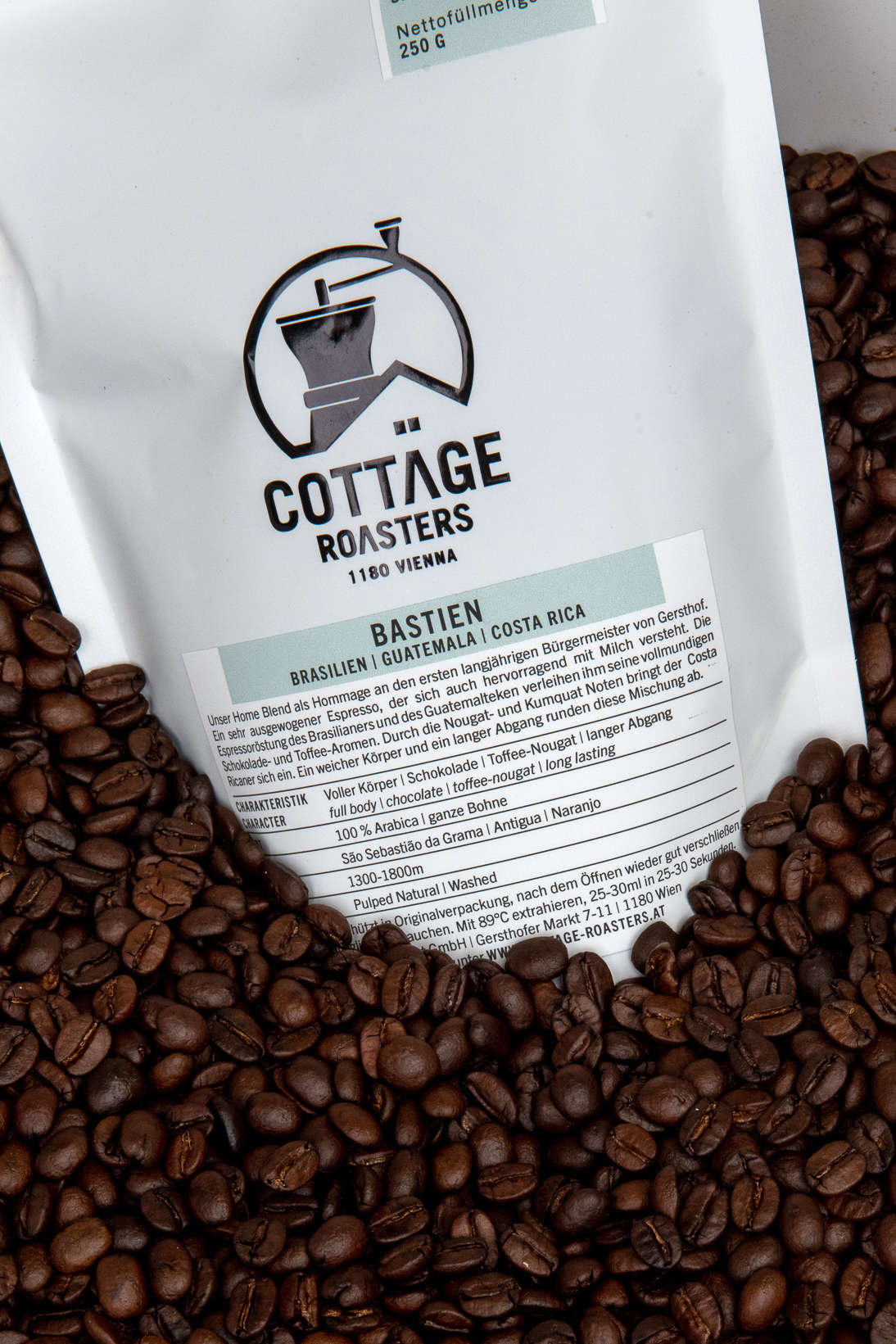 The hand-built COFFEETOOL R-15 is a gas-powered coffee roaster and is designed for roasts from 12-18kg. The large green coffee input and oversized drum output door help the user roast many profiles quickly and easily, making the R-15 an excellent machine for a smaller production unit. The user-friendly controls and low noise level allow for hours of roasting with perfect results.
BATCH: 12-18 kg
HOURLY OUTPUT: 72 kg
COOLING TIME: 2 min
ROASTING TIME: 9-18 min
THERMAL POWER: 34 kW
HEATING: Natural gas
VOLTAGE: 380V / 3phase / 50-60Hz
ELECTRIC POWER: 2.24 kW